Donate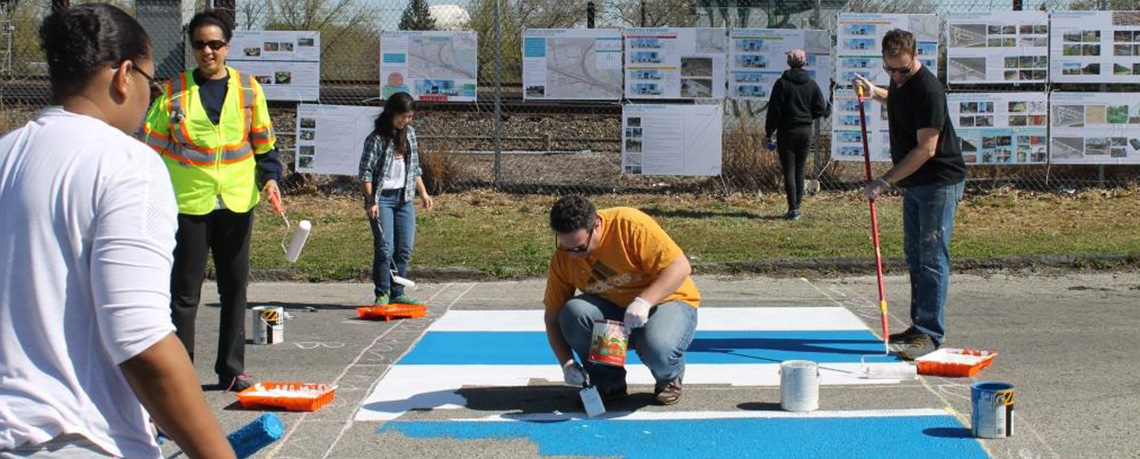 Please help turn our resident-driven vision into a beautiful and active community trail. You can make a tax-deductible donation in several ways:
---
By Credit Card/Paypal
---
By Check
Please mail your contribution, made out to "The Mantua Greenway", to 3311 Wallace Street, Suite B, Philadelphia, PA 19104. Include your mailing address or email so we can send you a confirmation letter.
---
We thank you for your generosity and support!

The Mantua Greenway's fiscal sponsor, Mt. Vernon Manor CDC, is a nonprofit organization registered with the PA Bureau of Corporations and Charitable Organizations.